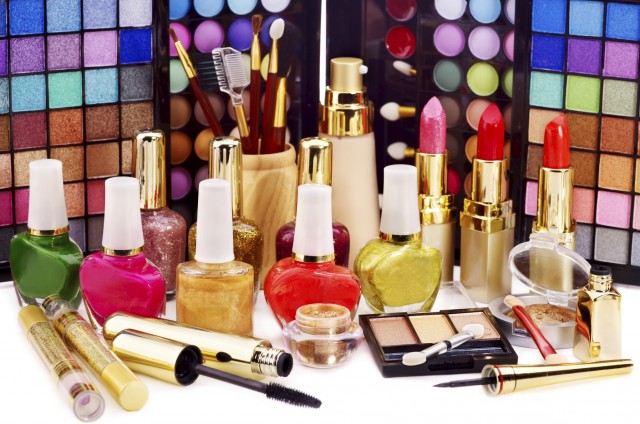 COSMETICS INDUSTRY
Solid and reliable machines to prepare cosmetic mixes in small or large quantities.
TURBO-EMULSIFIERS for creams, emulsions, toothpastes, gels, sludges, face packs and foundation cream, hair dyes.
MIXERS for shampoos, conditioners, liquid soaps, alcohol-based perfumes, demake-up creams, mascara, nail varnishes.
MIXERS for scented talcum powders, clays, pigmented powders for make-up.
We cover almost every production requirement in the cosmetics industry. From a development & sampling laboratory to the most cutting-edge industrial production, we also supply every kind of melters and pre-heaters as well as vessels with or without agitator.
---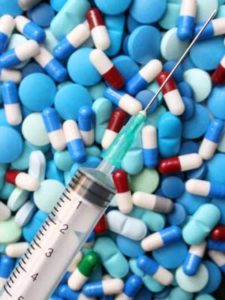 PHARMACEUTICAL INDUSTRY
Dry mixing
The mixing element works not only horizontally but also vertically taking powders from the bottom to the top. The hemispheric-shaped bottom of the vessel facilitates stirring the entire mass and guarantees there will not be any deadlocks.
Moistening
To obtain particles and excellent dispersion the active ingredients in a low percentage, also for alcohol and water suspensions.
Mixtures
With a high percentage of moistening agent, Condor planetary mixers types PPA and PPS outstandingly replace traditional blender thanks to their exceptional sturdiness
Drying process
Once the mix is moistened, you can dry it applying a ONE STEP process via vessel heating device and a forced-air vacuum recirculation system that includes the recovery of moistening agent condensed in a trap, skipping the drying step in a tray oven.
Ointments and suppository mixtures
Planetary turbo-emulsifiers to mix, homogenise and heat/ cool under vacuum or pressure.
Dissolutions and syrups
Agitators to dissolve, mix, stir and suspend liquids and semidense materials by means of devices with MARINE PROPELLERS, DISC, THROTTLE AND TURBINE.
---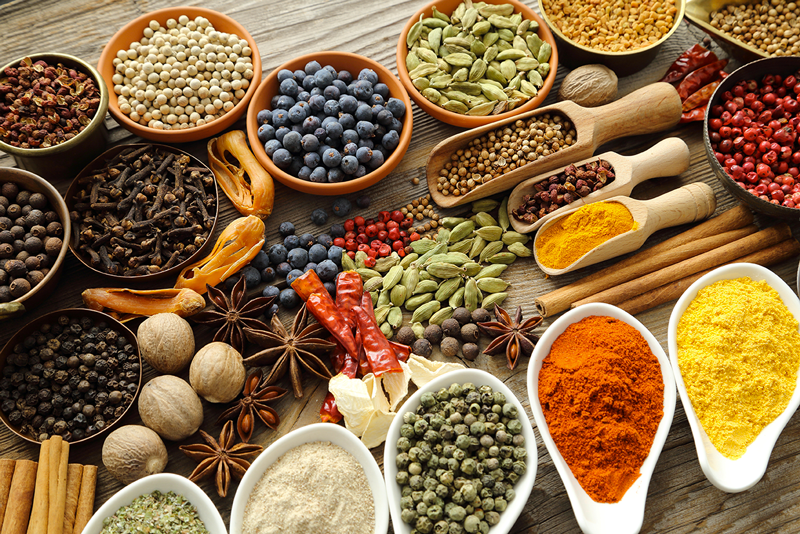 FOOD INDUSTRY Sturdy, reliable, easy to use and clean, compact, low price, and above all, custom-made to meet your every production requirement and need. Throughout forty years in existence in the market the company's planetary mixers have conquered a vast clientele in the food industry. Our strengths: Efficient mixing in short times, ease of use, simple to clean, removable and wheeled vessels, heating and cooling options, pressure or vacuum. Loading/discharge and weighing systems, automatic and computerised cycles. Machines are simple yet robust, easy to use, with little maintenance. Loading capacity: from 5 to 5000 litres. Lots of references; reasonable purchase and management costs, accurate and quick performance, the best choice for heavy-duty and continuous services. CE marking. Suitable for fragrances, fruit concentrates, chocolate products, sauces, dairy produce, spices.
---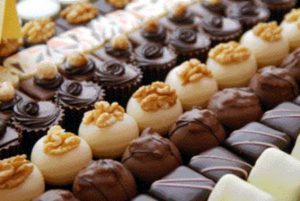 CONFECTIONERY INDUSTRY Planetary mixers are born to produce sweets, whip up eggs and prepare all kinds of delicious snacks, biscuits and cakes. Condor planetary models are the ideal mixers to make sweet because they are so sturdy that they can even replace those traditional z-arm blenders. Any confectionery preparation, either melted or pressed, can be made using our mixers; the best filling creams are also made by our mixers. Also the best ice-cream bases can be stirred using CONDOR mixers since they are the only ones that keep the specific characteristics of the product unchanged.
---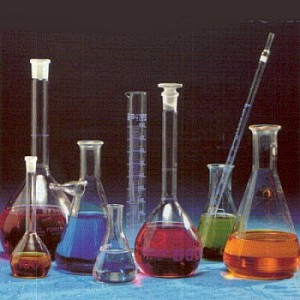 CHEMICAL INDUSTRY
Condor planetary mixers are particularly efficient, suitable to demanding and continuous production. The orbital movement makes it easy to obtain fast and accurate results with low power consumption. There are many applications in the chemical field since the CONDOR mixers/blenders are extremely versatile:
– dry mixtures
– wet mixtures
– mixes
All these functions can be done by only one machine that work under vacuum or under pressure, with heating or cooling, even in potentially explosive zones. CONDOR mixers are austere and simple in design, reliable and can be used in a wide range of chemical companies to produce refractory and abrasive materials, polishers, diamond tools, inks, explosives, pesticides, varnishes, additives, adhesives, and much more. All our mixers feature a CE marking and the most accurate accident preventions devices in accordance with the Machinery Directive. Working capacity: from 5 to 5000 usable litres.
---